Come and explore Litchfield's historic sites. We offer video tours, maps, and print guides to get you out into the city to experience its rich heritage.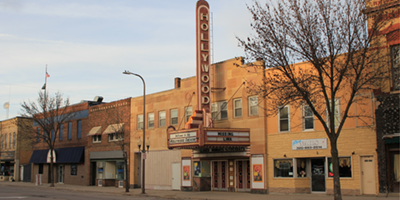 Downtown Litchfield is one of Minnesota's best preserved commercial districts, listed in the National Register of Historic Places. Take a video tour and hear the interesting stories behind these buildings.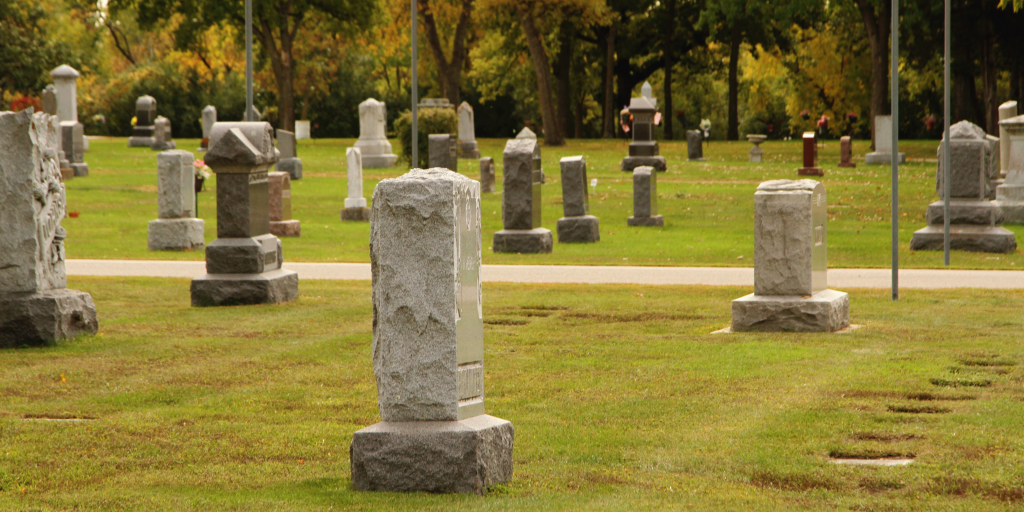 Lake Ripley Cemetery is located on Minnesota Highway 22 South across from Lake Ripley. It holds more than 9,000 gravesites dating all the way back to the late 1800s. In these two video tours, its "residents" come back to share their stories.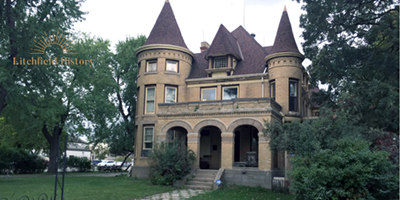 Throughout its history, local residents have built homes that reflected their times and tastes. In the virtual tour, you'll visit more than twenty homes , representing several different architectural styles.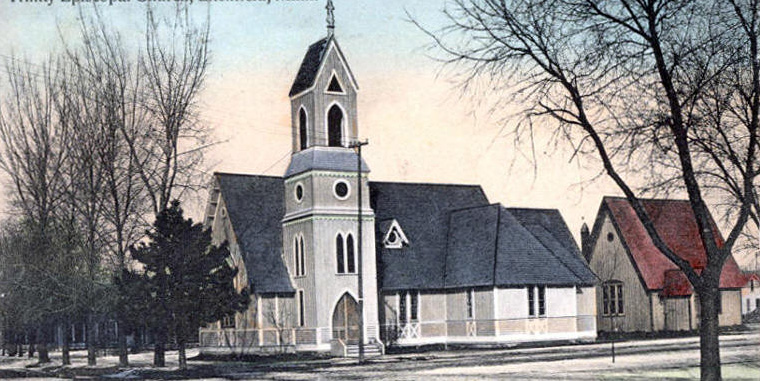 As soon as the area was settled, Litchfield's new residents began to organize churches. This virtual tour takes you to twelve local churches representing a wide variety of architectural styles.