Why do buildings look the way that they do? When the people of Litchfield built their homes, public buildings, and businesses, they generally followed the popular styles of the day. They used the newest building technology and materials as well.
What is an architectural style? It includes a building's basic forms and building materials. It reflects a society's new ideas, technology, or materials. Sometimes, as you will see in Litchfield, these new ideas harken back to older times. These are called "revivals."
You can find many different styles represented in the city. Here are a few examples with key visual elements.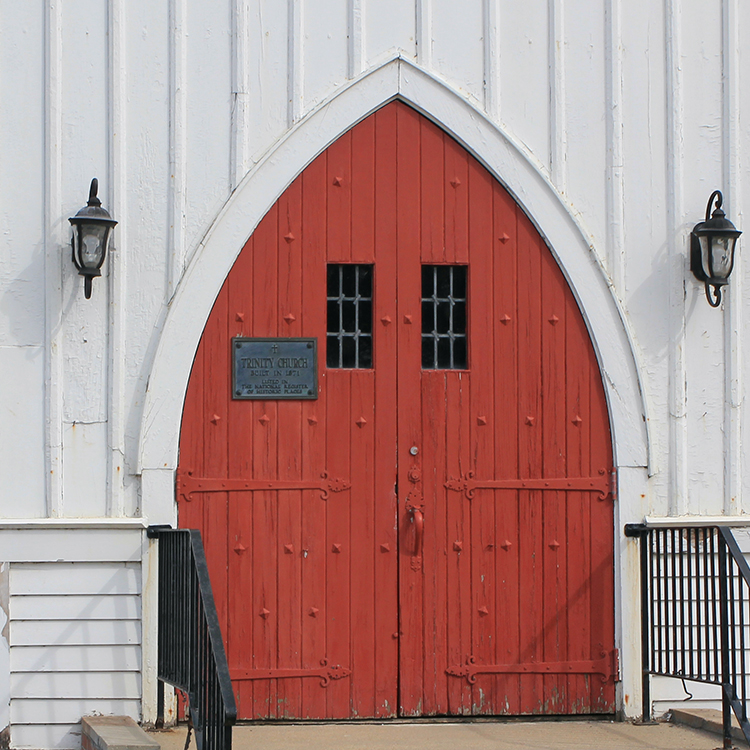 Gothic Revival
1850s-1880s
Keys: Arched or lancet windows. Sharply-peaked gabled dormers. elaborate verge board trim along roof edge.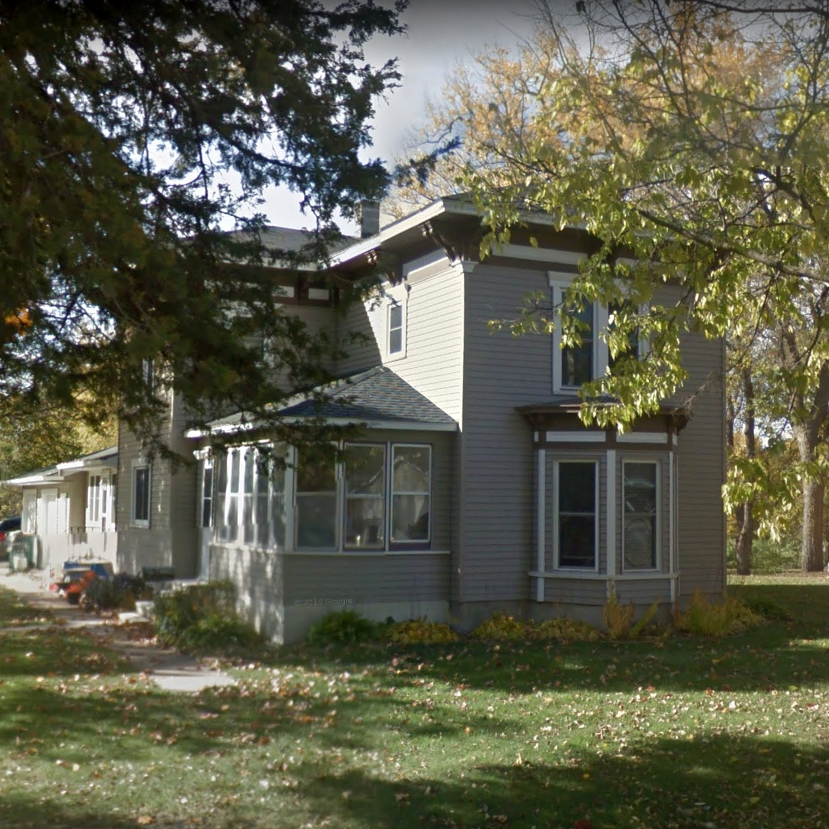 Italianate
1860s-1880s
Keys: Bay windows. Brackets under roof eaves. Flat or shallow hipped roof.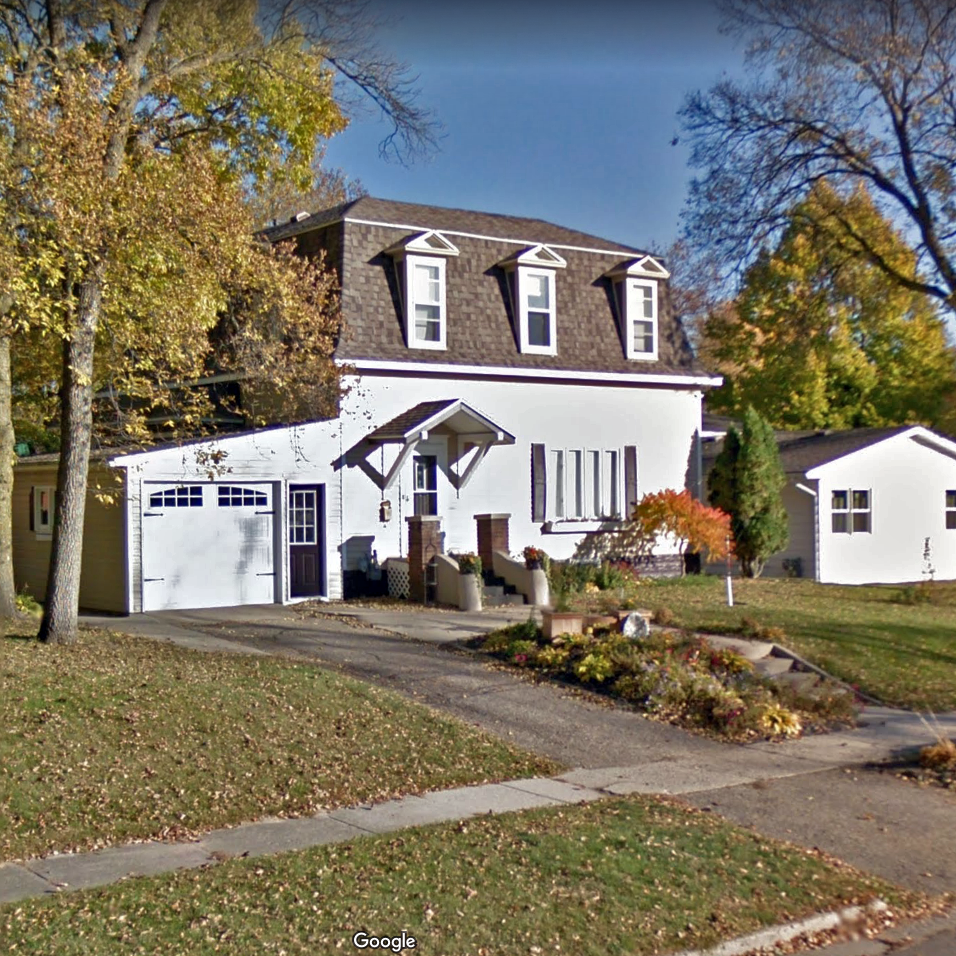 Second Empire
1870s-1880s
Keys: Tall, narrow windows. Mansard roof. Narrow eaves with brackets below.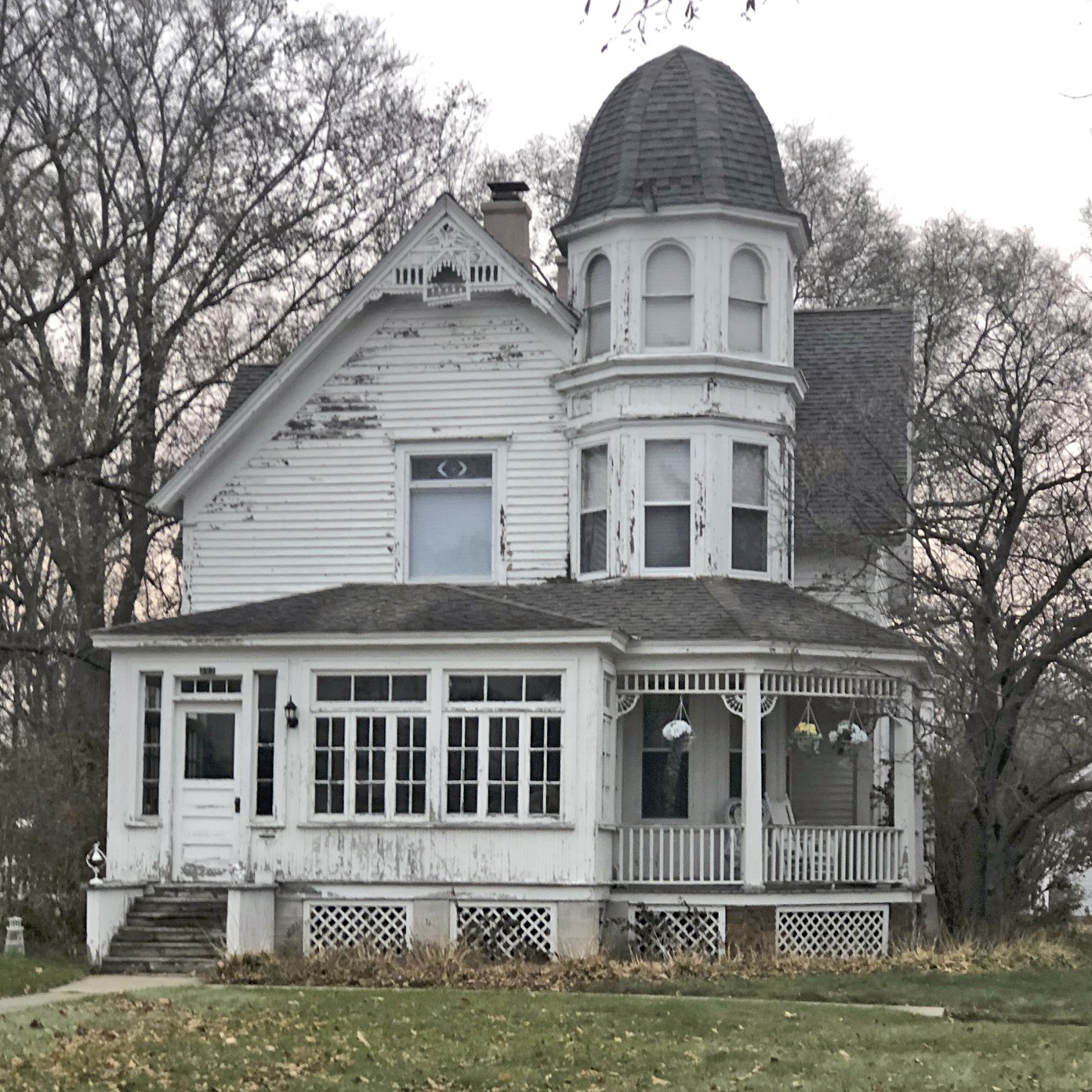 Queen Anne
1850-1900
Keys: Wrap around porch. Turrets, towers or cupolas. Assymetrical.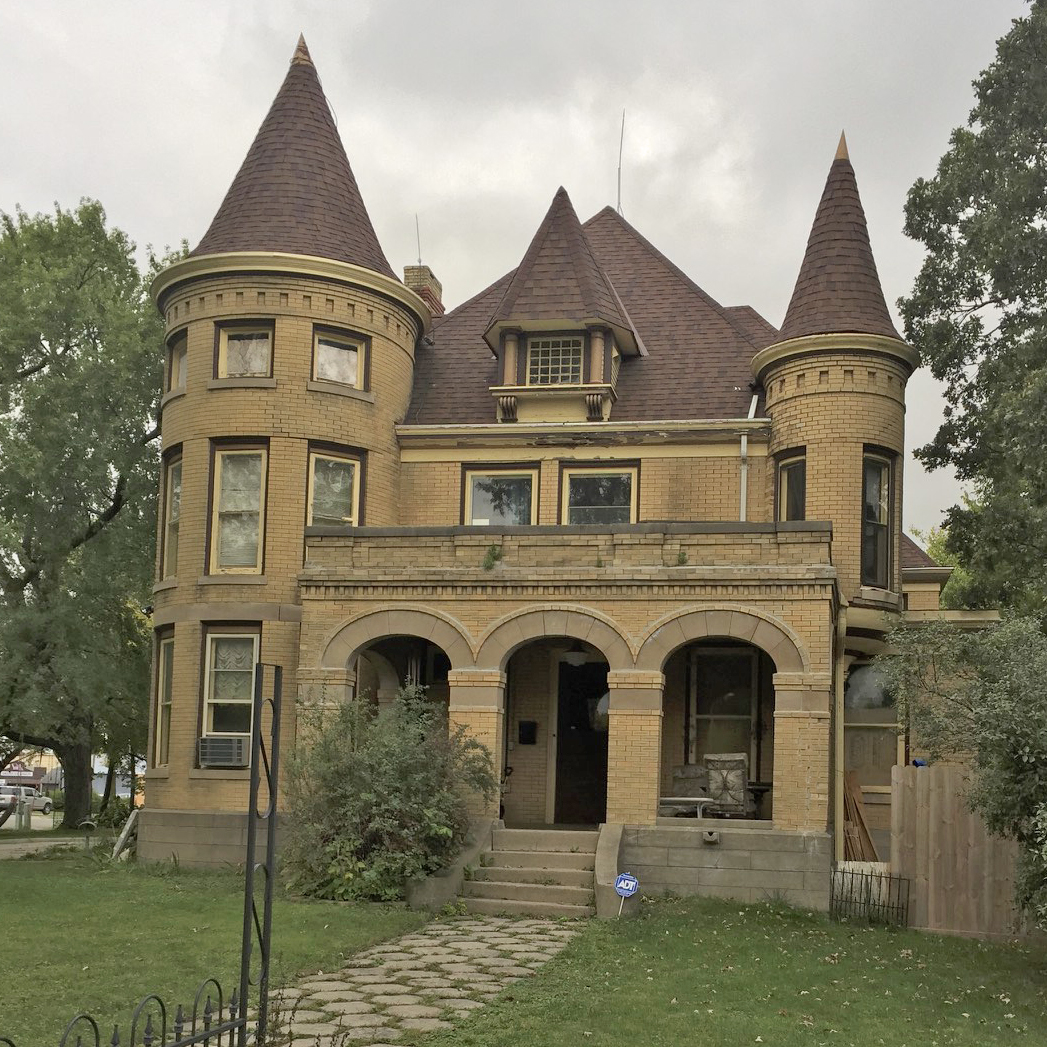 Romanesque Revival
1880-1910
Wide arches. Thick columns. Pointed towers. Rough-hewn stones.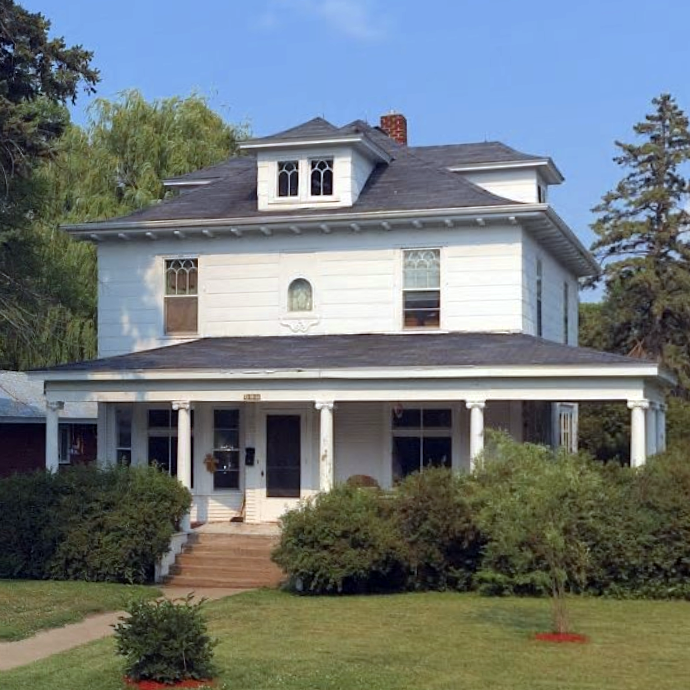 American Foursquare
1890-1930
Square, boxy design. Two-and-one-half stories high. Moderate sloped hipped roof. Dormers.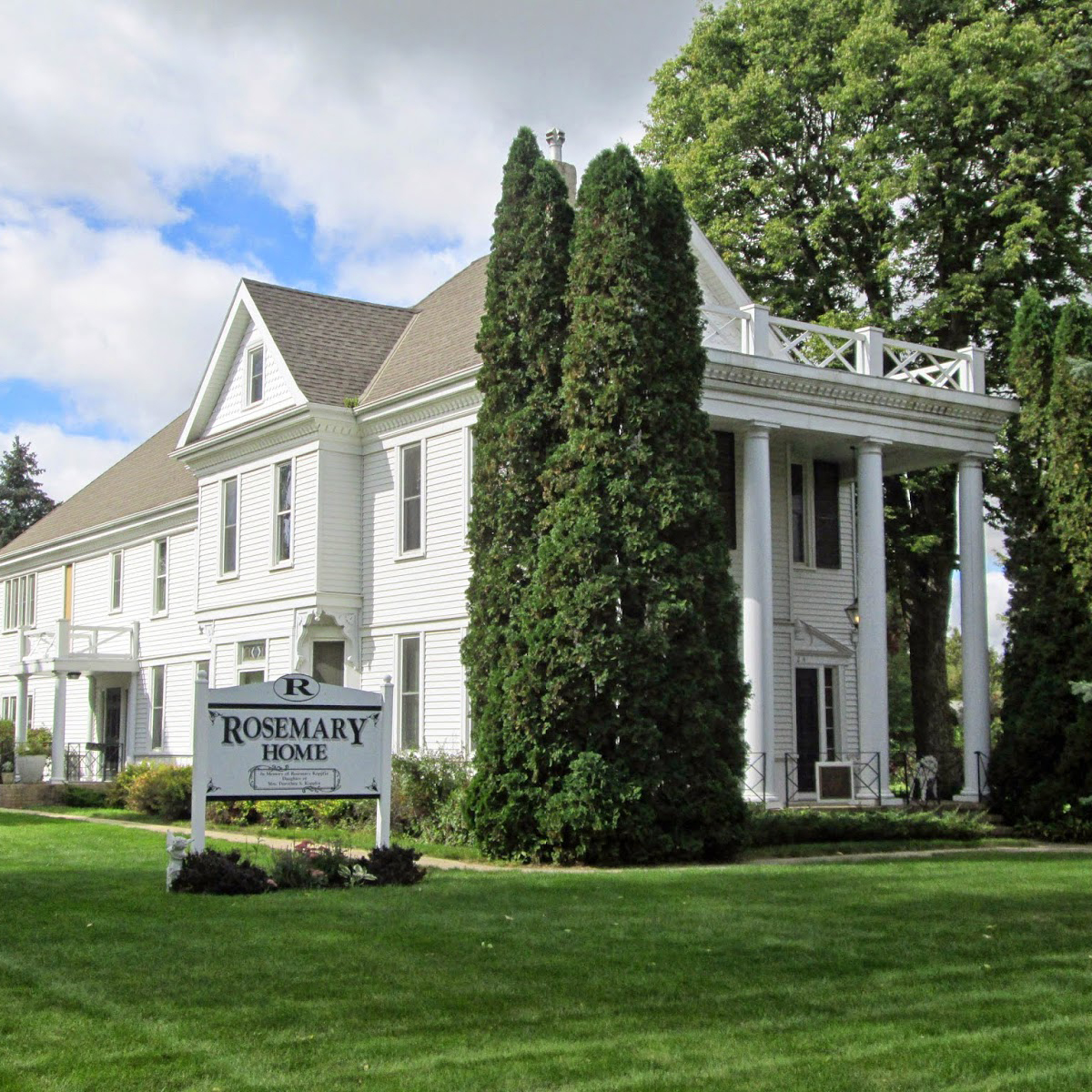 Classical Revival
Full height, columned front porch topped with a classical pediment. Symmetrical front.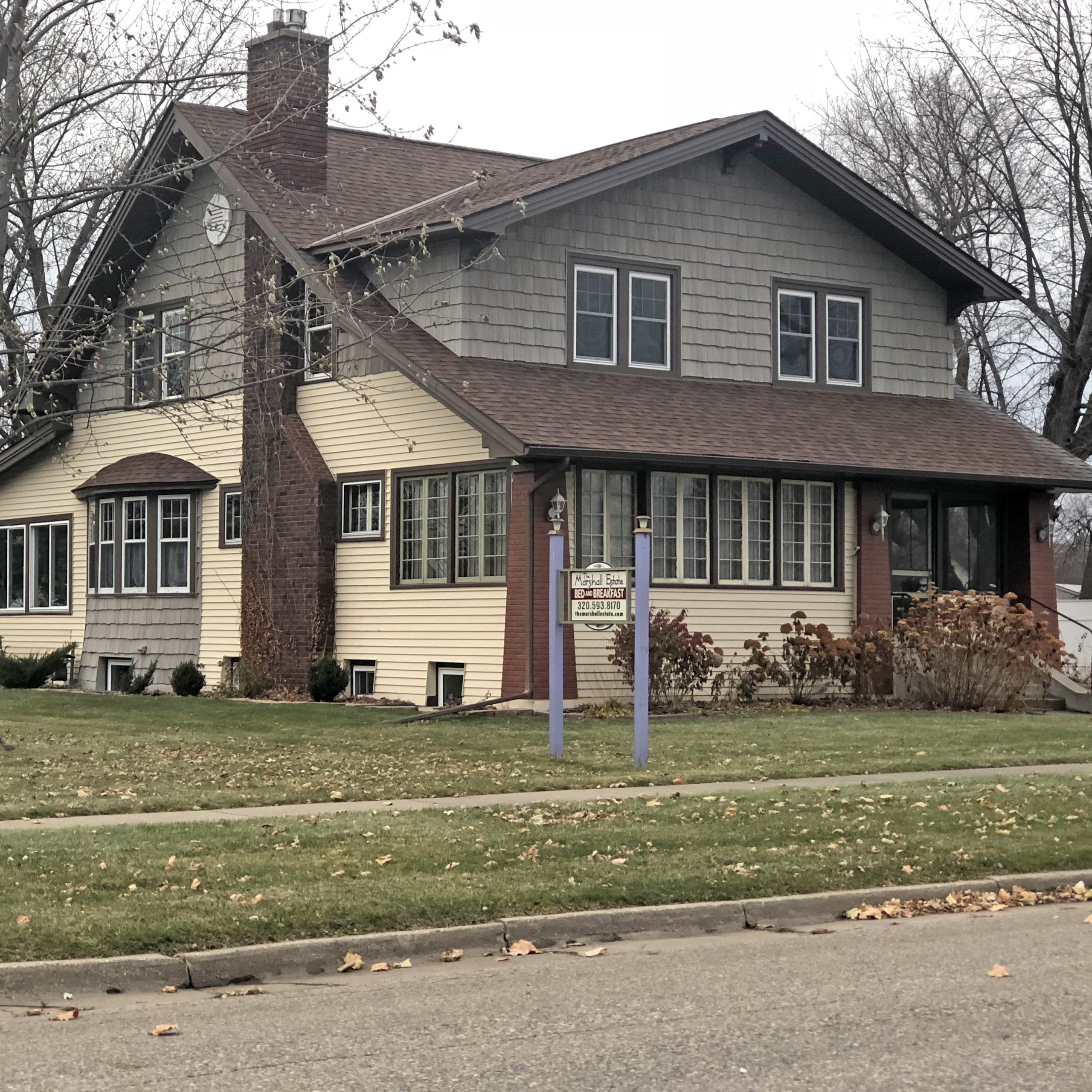 Craftsman
1910-1930
One-and-a-half stories with sloping front roof. Wide overhanging eaves. Multi-paned top sashes and single-paned bottom sashes. Often called the bungalow style.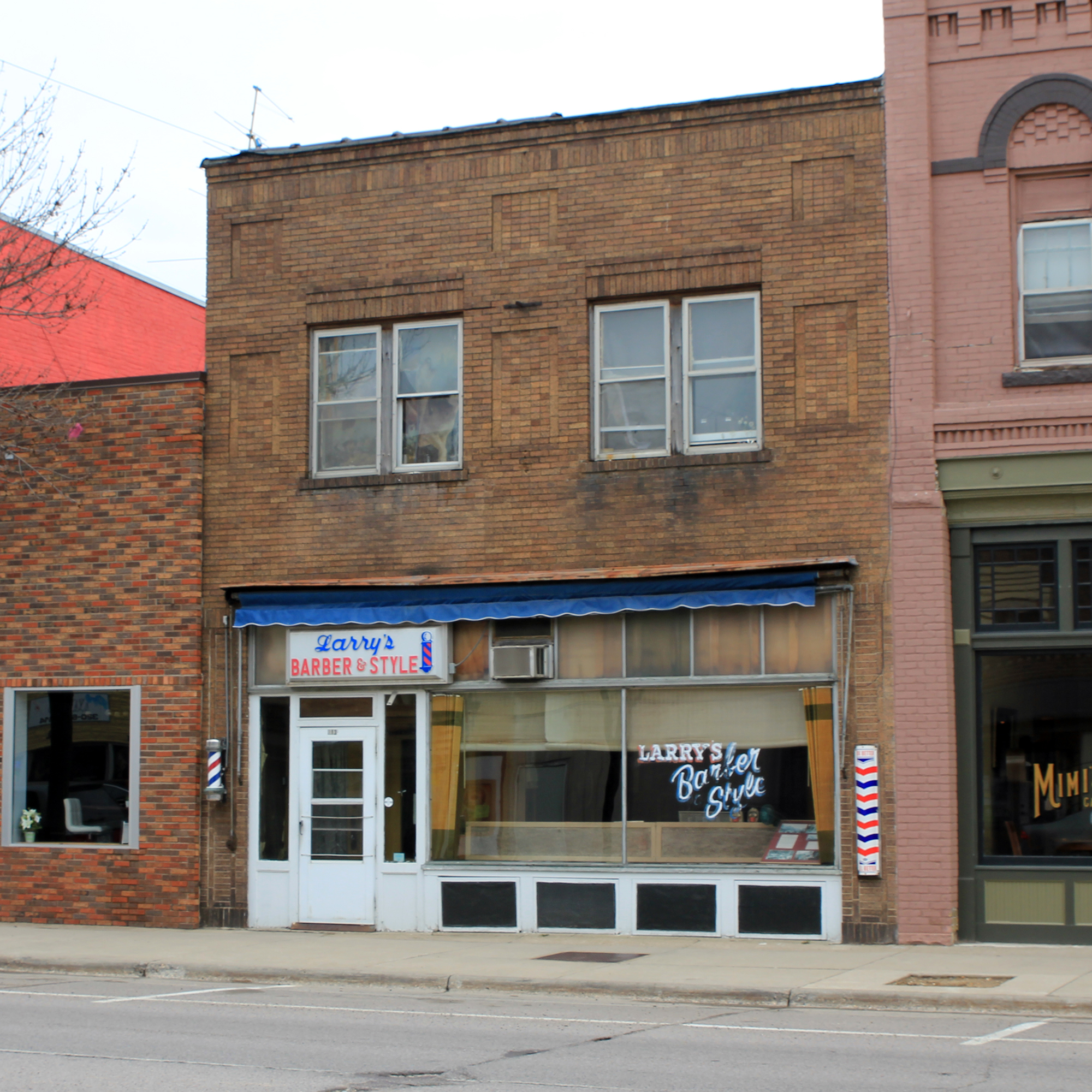 Commercial
1910-1940
Flat roof with modest cornice. Windows often paired. Use of machine-manufactured brick.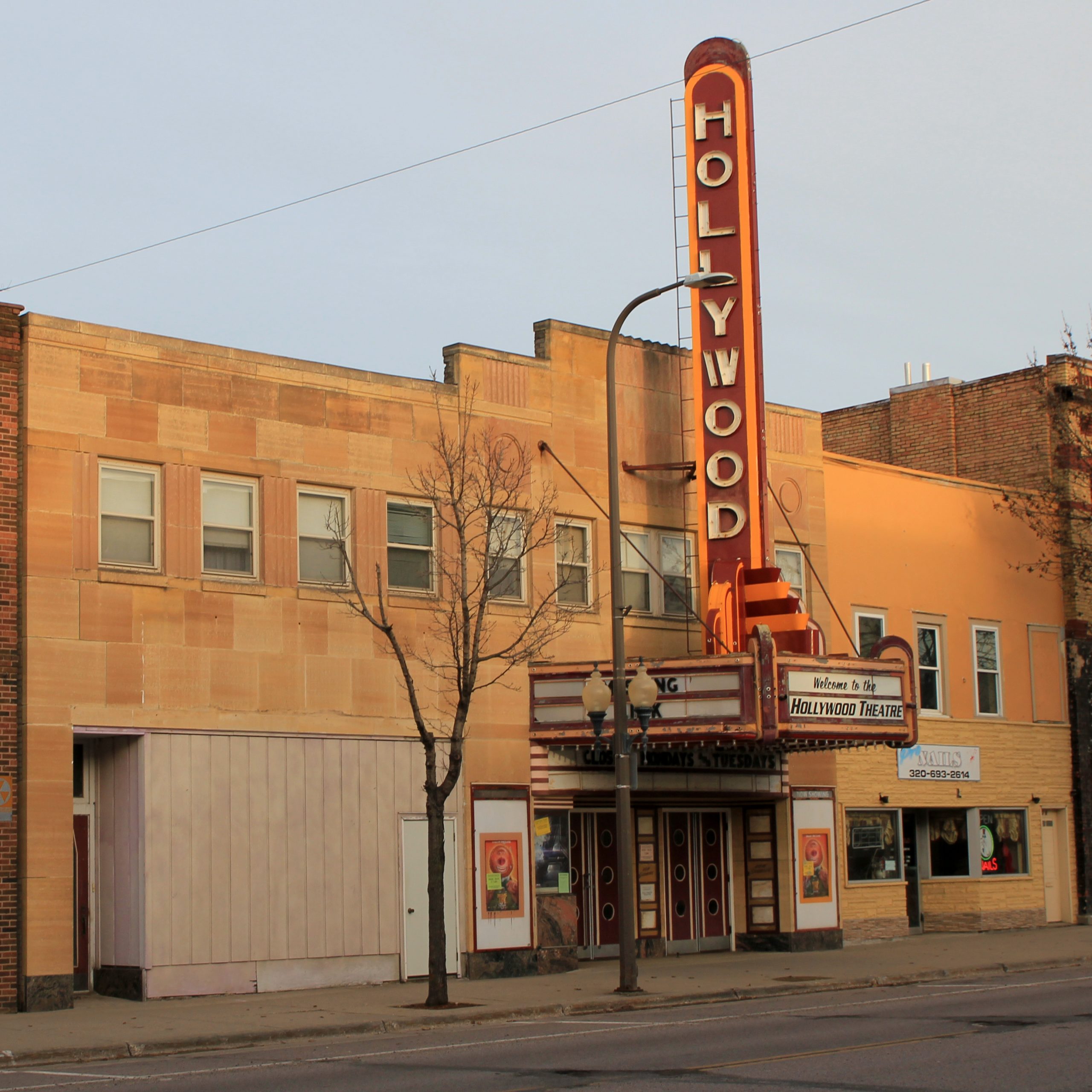 Art Deco and Moderne
1925-1940
Boxy design with vertical lines. Stepped parapet. Smooth stone exterior.