History is all around us! Here are some resources to help you learn more about the city's heritage.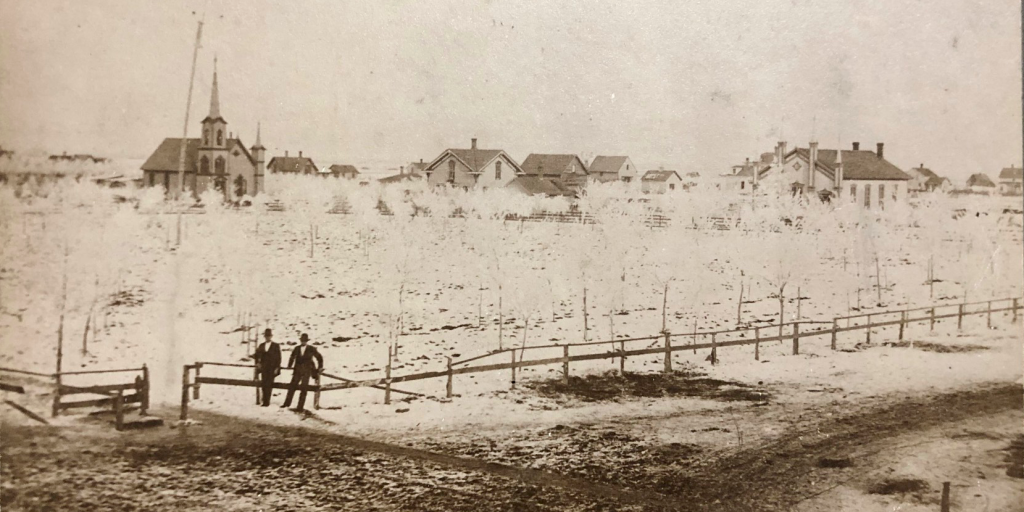 This report, written by the Heritage Preservation Commission in 2009, provides a framework to identify and protect community's historic resources. It is one of the best resources to learn about this city's history.
Test your knowledge of local history using this activity book. learn about people and places from the city's past.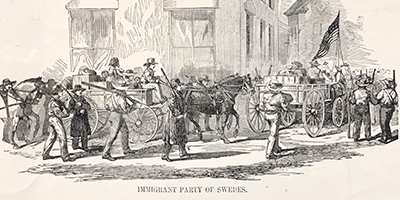 You decide to emigrate from Sweden to Litchfield, Minnesota. What happens next? A Choose-Your-Own Adventure story.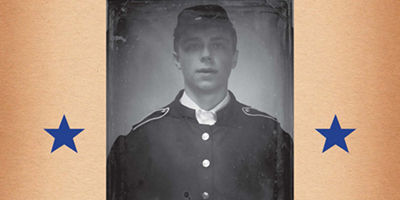 Through the magic of augmented reality, four posters come alive with voices from the past.
Can you find these shapes in Litchfield's buildings? See if you can get three in a row to get BINGO!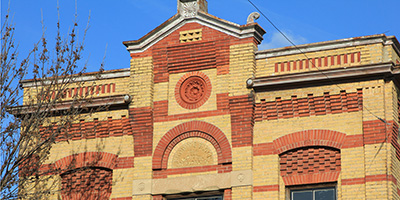 Test your visual memory and uncover Litchfield historic buildings by putting together these digital puzzles.